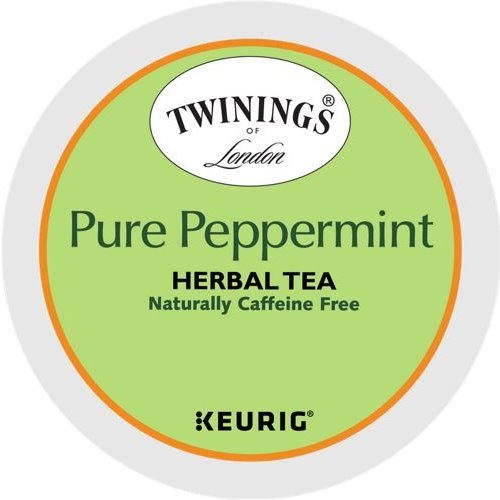 K-Cup Twining's Pure Peppermint Tea 24ct
Peppermint is renowned for its refreshing and aromatic properties. This careful selection of 100% pure peppermint leaves will give you an uplifting and refreshing herbal tea experience.
It is a refreshing herbal tea and is naturally caffeine free. Expertly blended using only pure peppermint to deliver an invigorating tea with an uplifting aroma and fresh mint taste.